About

Manifestation Machine is a global personal growth and development brand and a worldwide community of like-minded, success-oriented individuals willing to do whatever it takes to achieve their dreams and create a life worth dying for.


LIKE Manifestation Machine on Facebook.

FOLLOW Manifestation Machine (@TheEther777) on Twitter.

WATCH Manifestation Machine on YouTube.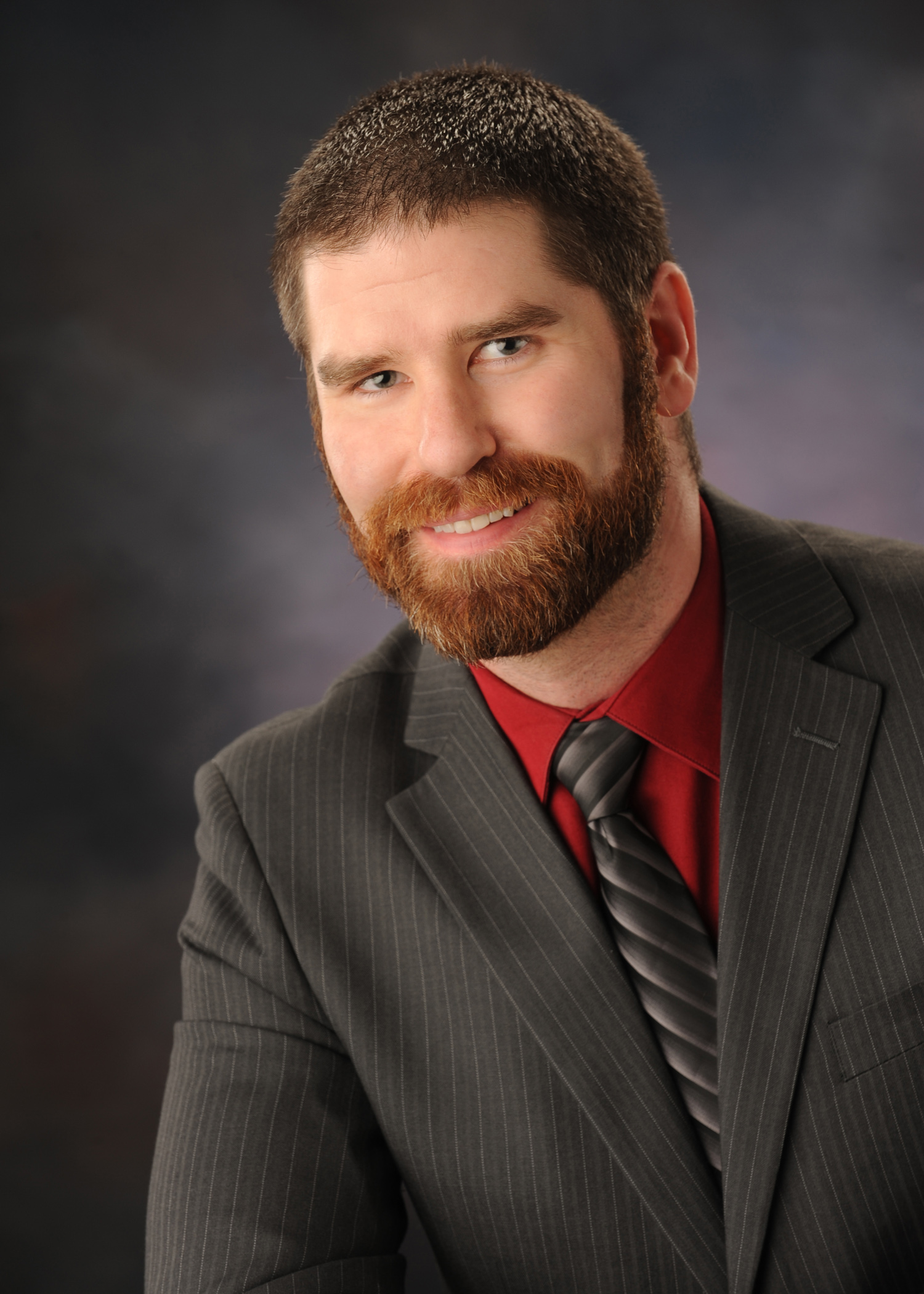 Cory Groshek is an author/blogger, investor, musician/entertainer, consumer rights advocate, metaphysician, and founder/CEO of Manifestation Machine. He is also known in the music industry as Cory Crush and considered an expert on intermittent fasting in the YouTube fitness community as Low Carb Cory. His debut book, 'Breaking Away: Book One of the Rabylon Series', an action-adventure/fantasy novel intended to teach children ages 9-12 the value of dreaming big, taking risks, trusting their gut, and choosing faith over fear, was published via Manifestation Machine Books in December of 2016 and is now available on Kindle, as an Audible audio book, and in Paperback.

LIKE Cory Groshek's author page on Facebook.

LIKE Cory Groshek's Low Carb Cory page on Facebook.

LIKE Cory Grshek's Cory Crush page on Facebook.

FOLLOW Cory Groshek (@CoryGroshek) on Twitter.
Follow @CoryGroshek Follow @TheEther777