Inspirational and Motivational Quotes & Memes by Manifestation Machine
You are here to go from glory to glory, not to stumble about aimlessly in the dark.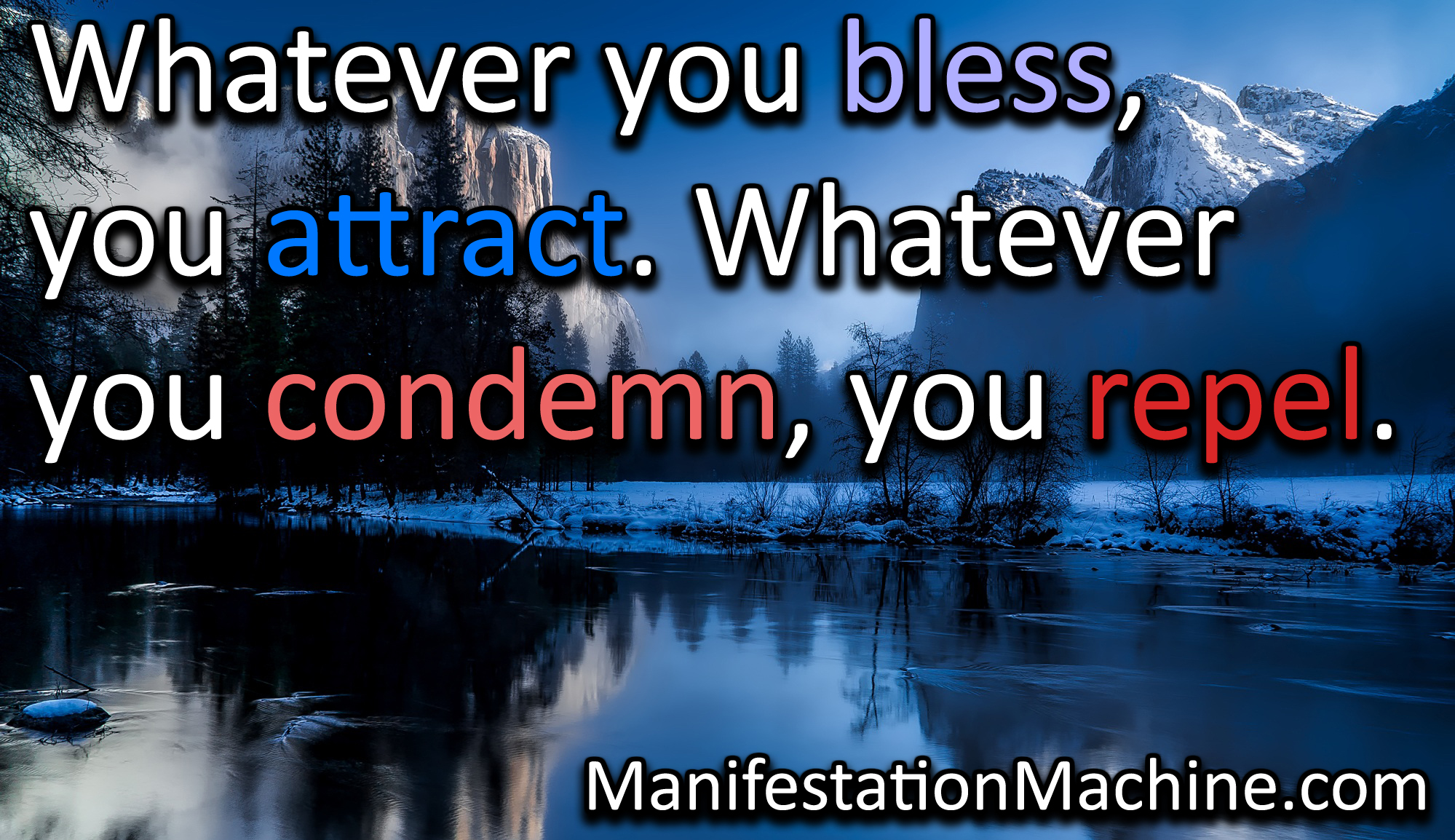 Whatever you bless, you attract.
Whatever you condemn, you repel.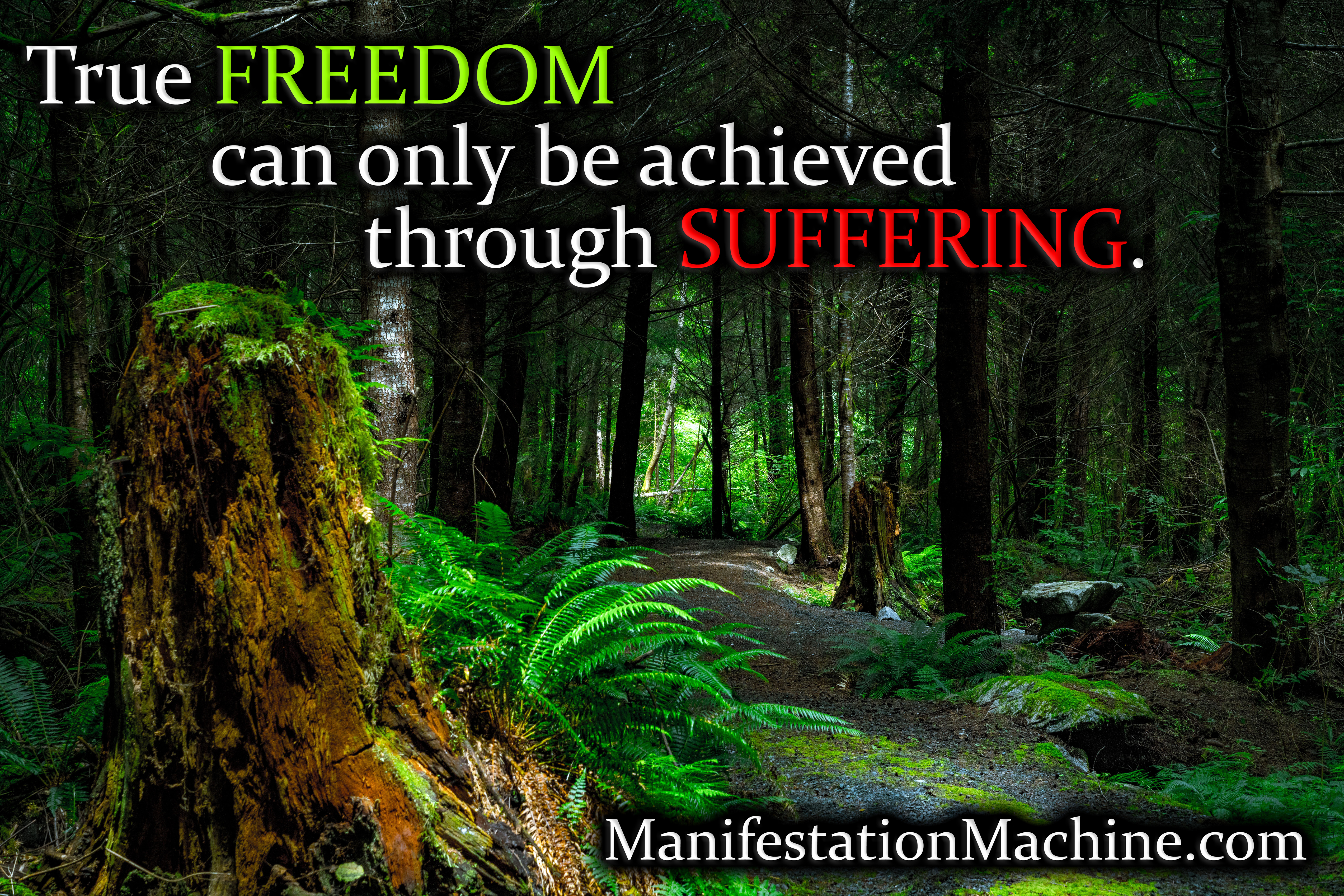 True freedom can only be achieved through suffering.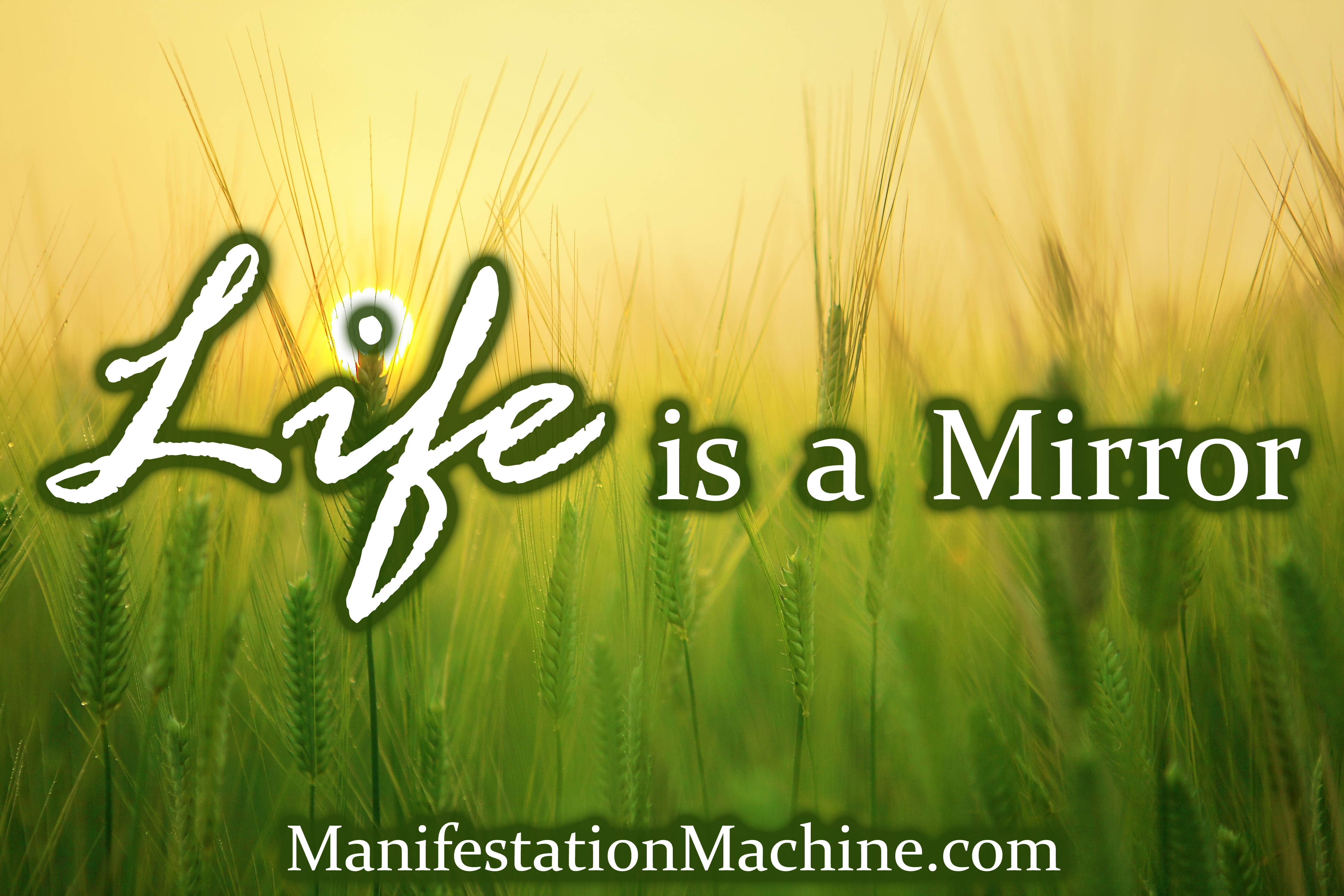 Life is a mirror.
The suffering that purifies is the most welcome of friends.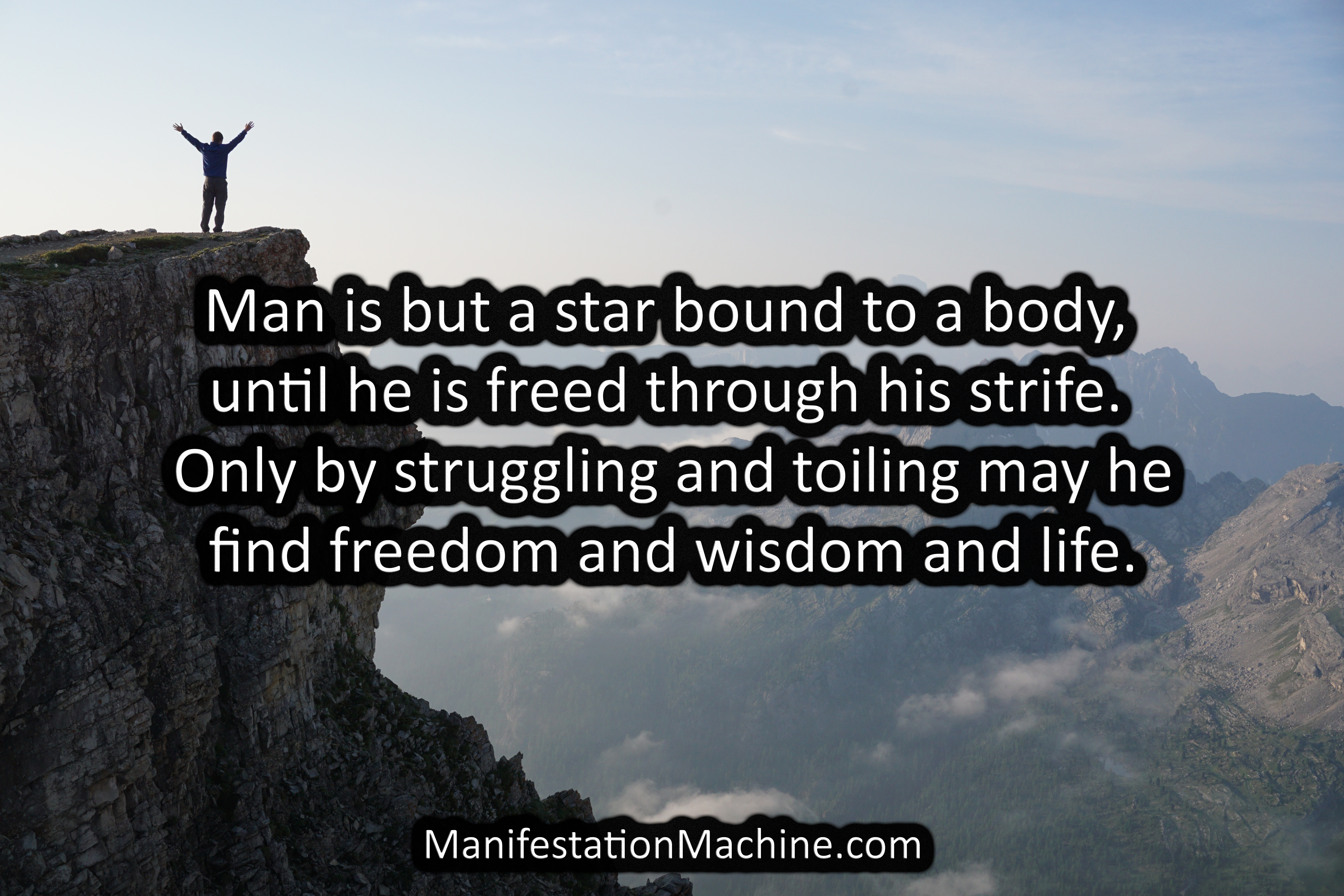 Man is but a star bound to a body,
until he is freed through his strife.
Only by struggling and toiling may he
find freedom and wisdom and life.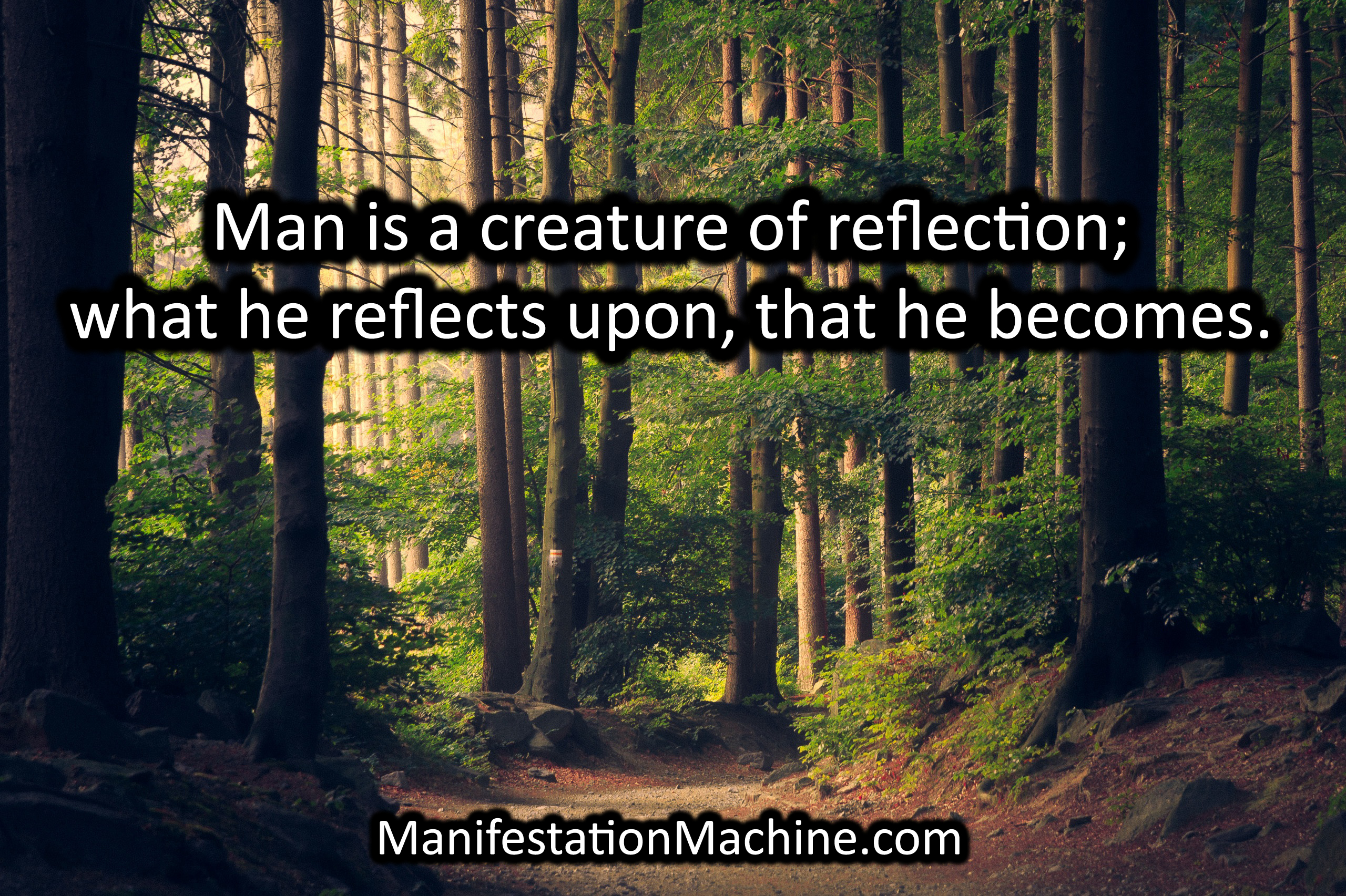 Man is a creature of reflection; what he reflects upon, that he becomes.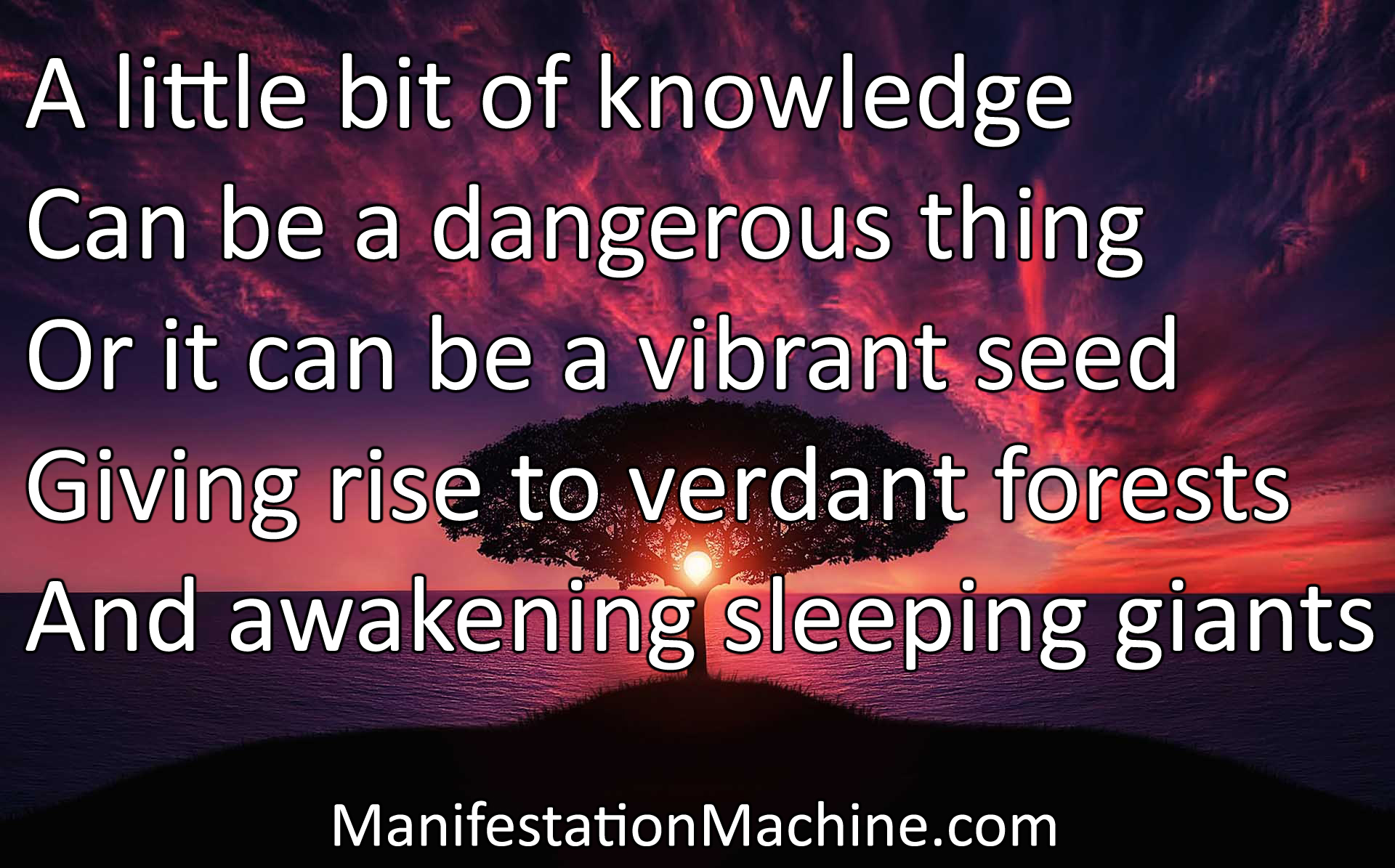 A little bit of knowledge
Can be a dangerous thing
Or it can be a vibrant seed
Giving rise to verdant forests
And awakening sleeping giants
Thank you so much for taking time out of your busy schedule to be here today! We hope you've enjoyed viewing this post as much as we've enjoyed creating it!
Please leave a comment below and tell us how you feel about this post, or better yet, visit its sister thread in the Manifestation Machine Forum and join the discussion about the topics covered herein. We can't wait to hear from you, and neither can the millions upon millions of your fellow Mechanics!